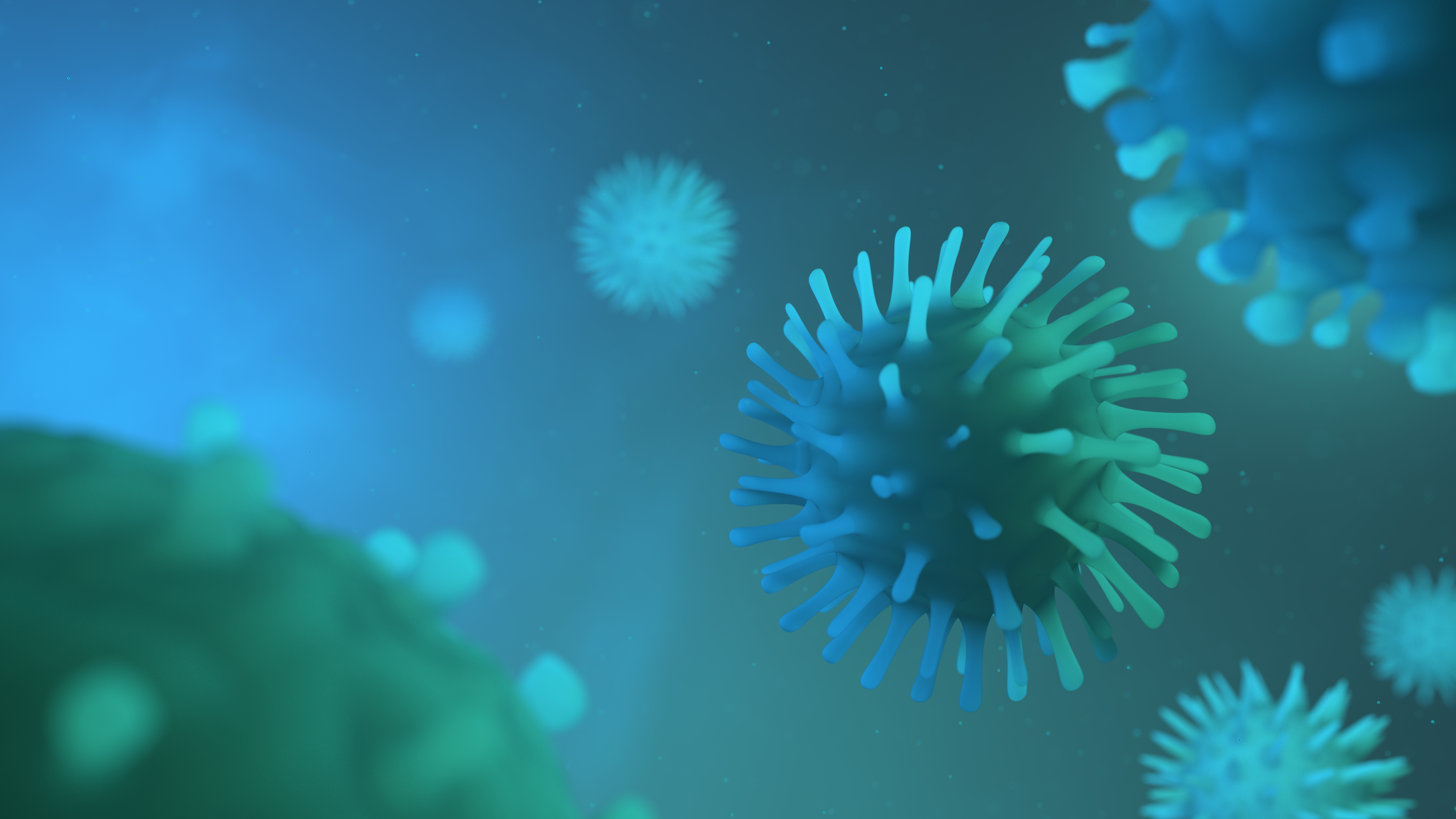 COVID-19 infected cells can be recognized by T-cells only after SARS-CoV-2 peptides are processed and presented in the context of self MHCs.
Identifying these peptides have essential utilities:
Immune monitoring: Using peptide-MHC tetramers to assess vaccine-induced immunity
Designing potent vaccines that elicit durable responses
T-cells are activated only by interacting with processed peptides (e.g. of SARS-CoV-2) that sit in the groove of MHC Class I and II molecules. Identifying these peptides can be used (in forms of peptide-MHC tetramers) to assess vaccine induced immunity and assist in designing potent vaccines with durable responses.